Do You Want to Tell Your Story?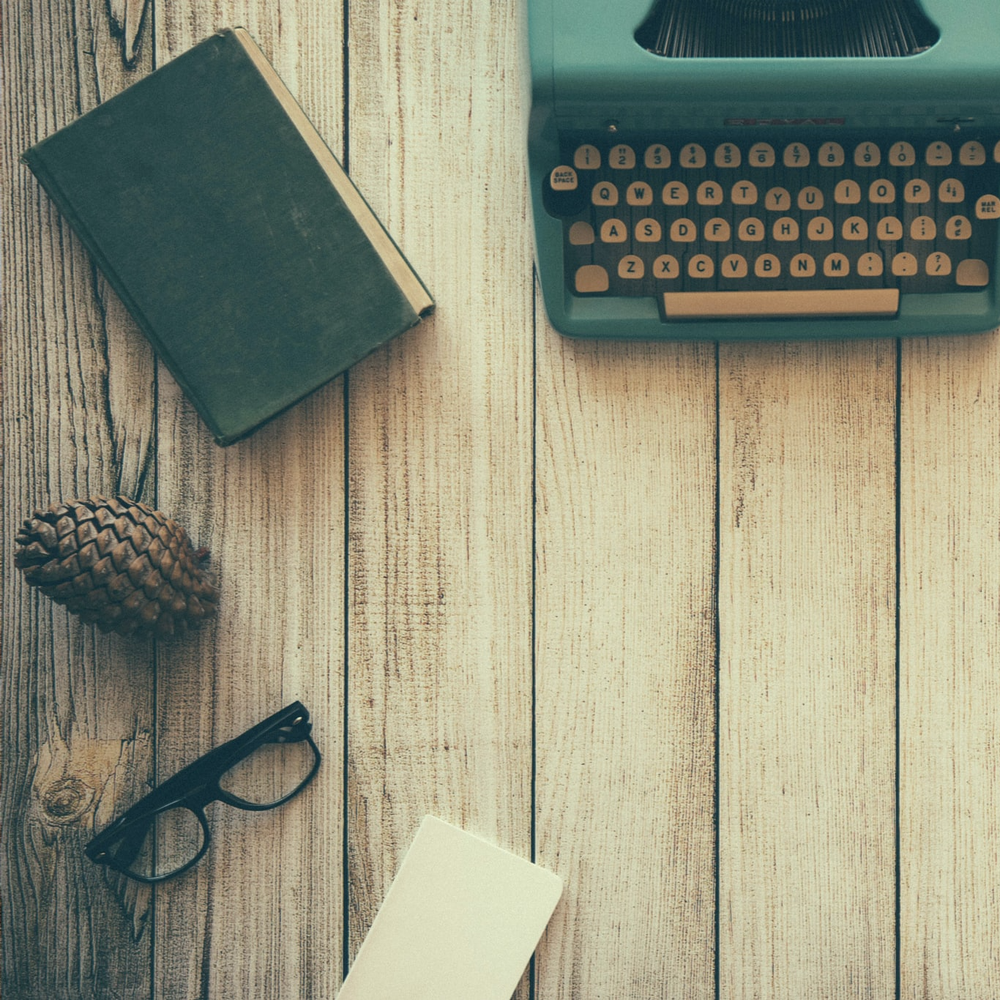 NEED HELP TELLING YOUR STORY?
HERE'S HOW I CAN HELP!
Everyone has a story.  Everyone has lessons to share.  And everyone's story is important to tell.
If you need help telling yours, let's set up a consultation meeting.  Learn more about how I can help you write your story/memoir.  Through coaching and guidance, I can help you navigate the process of planning, outlining, writing, content editing, copy editing, and proofreading, so that we can make your book a real reality!